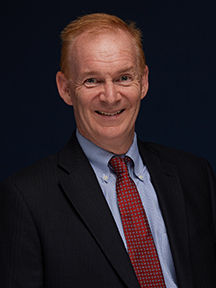 Kevin Pillion, Esq.
Elder Law Attorney
The practice of "Happy Law" may sound like an oxymoron, but not for one unique Sarasota attorney.
Kevin Pillion is the founder of the Life Planning Law Firm in Sarasota, Florida. A tall and slender man with red hair and smiling Irish eyes, Kevin's casual demeanor is engaging. He's always ready with a funny quip and a good cup of hot Irish tea. That down-to-earth attitude is especially refreshing when people realize that it comes with decades of personal and legal experience working with seniors and their families.
Read More about Kevin »
Email Kevin »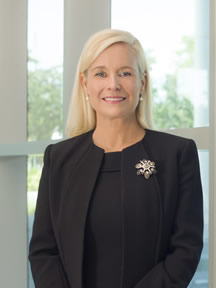 Shannon Feinroth,

Paralegal
Shannon is a graduate of the University of Missouri where she received a Bachelor's Degree in Business Administration. In 2007, she became a Paralegal in the area Elder Law. Her 20 years of experience in accounting prepared her for the careful research, technical knowledge, attention to detail, and relationship-building that is required of her as our Public Benefits Specialist at Life Planning Law Firm. She takes 40 hours a year of Continuing Education in Public Benefits, ensuring that she stays up to date in her knowledge and understanding of both Federal and State policies, and procedures.
Read More about Shannon »
Email Shannon »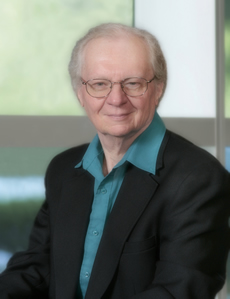 Dan Myers,
Medicaid Specialist
Dan's expertise is an invaluable part of the Public Benefits Services we provide. Dan brings 20 years of experience as a Senior Nursing Home Medicaid Case Manager with the Florida Department of Children and Families. In 1997, Dan was selected to become part of the State's very first Institutional Care Program (ICP) Unit! As a member of this special unit, Dan was assigned to Florida nursing homes to ensure that the application process ran smoothly. For the next 18 years, Dan continued as a Senior Case Manager for the Nursing Home Medicaid Unit until his recent retirement from the State of Florida.
Read More about Dan »
Email Dan »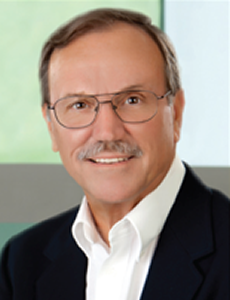 James Stivers, CW5, U.S. Army Ret.,
Veterans Benefit Specialist
Like many large governmental institutions, the bureaucracy of the Department of Veteran's Affairs can be overwhelming. Veterans seeking information on benefits often have to do it alone. Thankfully, the VA now allows Attorneys to represent and advise Veterans. Life Planning Law Firm, P.A. is proud to be one of the few law firms in Sarasota to be Accredited by the VA, and empowered to help Veterans pursue the benefits to which they are entitled and deserve.
Read More about James »
Email Dan »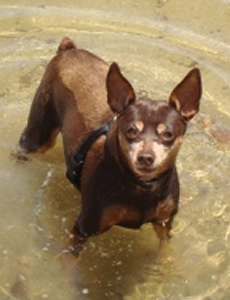 Cinnamon,
Mascot
Cinnamon is a miniature pinscher and senior member of Life Planning Law Firm, P.A. She performs a variety of duties at the law firm, including mascot, greeter, and sentry for UPS and Fed-Ex deliveries. She likes to meet clients and eagerly accepts dog snacks.
We Serve Florida's West Coast
ServingManateeSarasotaCharlotte
We service the following counties in Florida as well as throughout the United States
Manatee County: Bradenton, Lakewood Ranch, Longboat Key, Lido Key, Anna Maria
Sarasota County: Sarasota, Siesta Key, Osprey, Nokomis, North Port, Venice, South Venice
Charlotte County: Punta Gorda, Port Charlotte, Boca Grande, Manasota Key, Englewood